Water & Flood Damage Restoration in Boston, MA
Water damage restoration and repair is important even if the storm or flood has stopped because the damaging effects will continue to harm you and your property. Roy's Restoration is fully licensed and insured to provide relief and recovery following all kinds of water disasters through emergency flood debris removal, preventative drying, dehumidification, and state-of-the-art mold and bacterial sanitization. We handle all kinds of water damage restoration and repair work, even those involving building structures like walls, ceilings, floors, and ruptured pipes. We have been providing the residents of Massachusetts with peace of mind for over twenty years after water-related catastrophes. We respond to any situation at any time anywhere in the commonwealth, and we do it with professionalism and expertise that is recognized and certified by industry standards and best practices.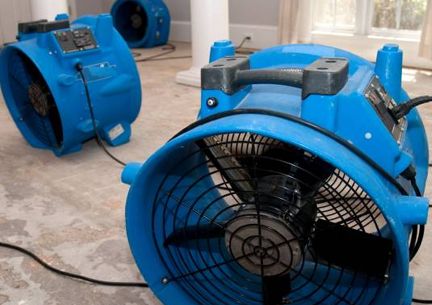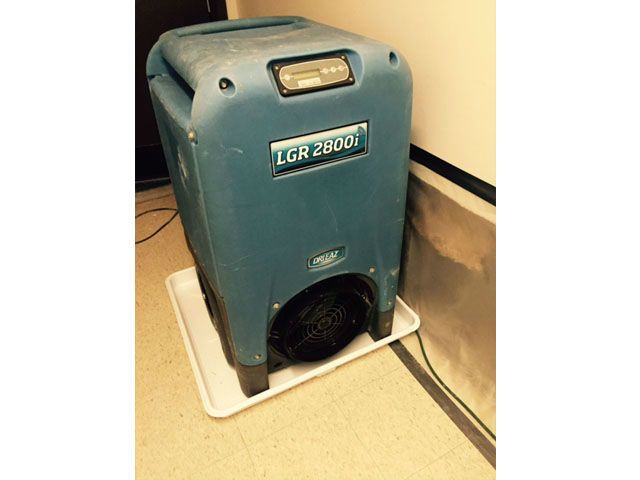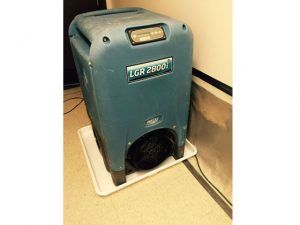 Our Water & Flood Restoration Process
We offer a 45-minute response time and we work hard to finish jobs promptly. We'll thoroughly assess the damage and outline your repair plans so that you can start moving forward. We hope that you'll benefit from our:
High-quality work
Prompt project completion
Thorough service
Homeowners throughout the greater Boston area have turned to us for water damage restoration service and other projects. We offer 24/7 emergency services for your convenience, so call Roys Restoration when a flood or mold threatens your home. Your satisfaction is our number one priority, so we'll work hard to restore your property.
Contact us anytime to have a rapid response team dispatched anywhere to help you recover from anything
Cleanup Water/Flood Damage Today!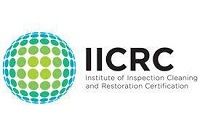 Follow Us On Social Media!